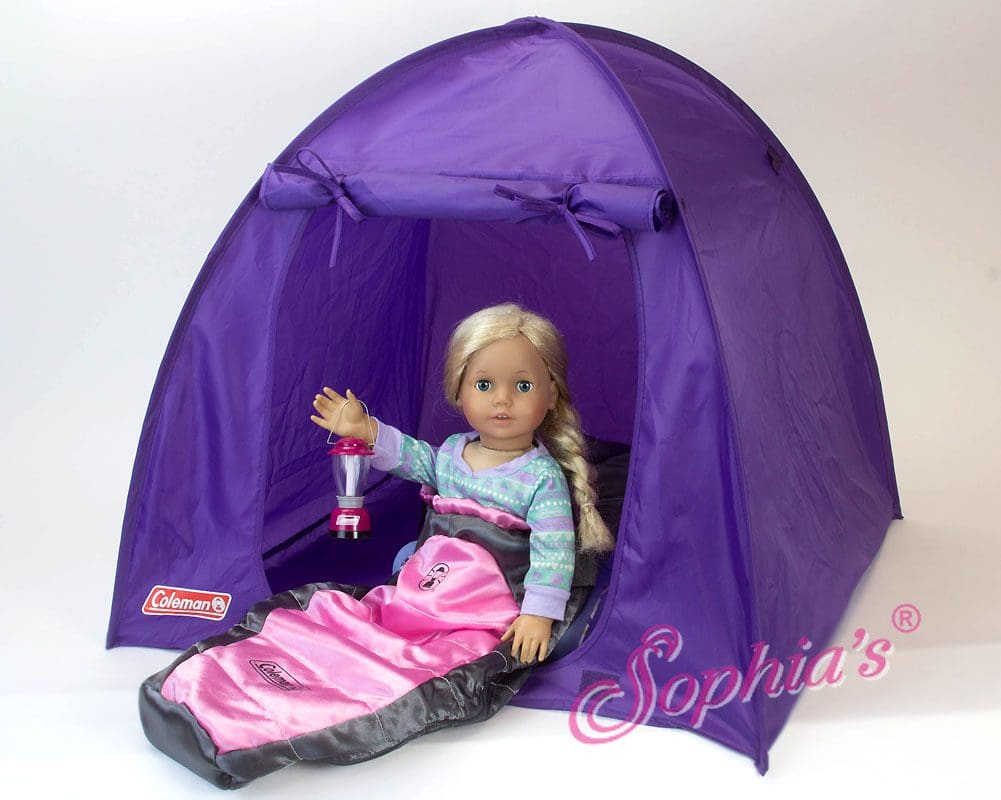 Susan's Shop of Dolls will be closed from January 2 through January 10, 2019 for vacation.  You may still place orders and it will ship on January 11, 2019 when we re-open for business.  If you cannot wait for shipment, please do not place an order at this time.
All business will resume on JANUARY 11, 2019.  Thank you.
Warm regards,
Susan and the Staff
Susan's Shop of Dolls
What's New
Visit us often and check out our newest products!
Sale & Clearance
Check out our ongoing Sale & Clearance page!
Policies
We accept pre-orders, but please read our policies before ordering.
What Our Customers are Saying
"Thank you again for everything. I'm looking forward to adding these lovely pieces to my doll collection."
"It's always a pleasure doing business with you – you have a personal touch with your customers that is so rare nowadays. It's like a dose of sunshine on a cloudy day!"
Britt from NY
"You are my absolute favorite dealer to order from!"
Nicole from VA
"It is certainly a pleasure doing business with a company with a heart. Looking forward to the future shopping with you."
Patricia from CA
"Thank you for your lovely, fast, and professional service!"
Sal from IL
Browse Our Full Shop
Select the desired product category to see our full line of products.